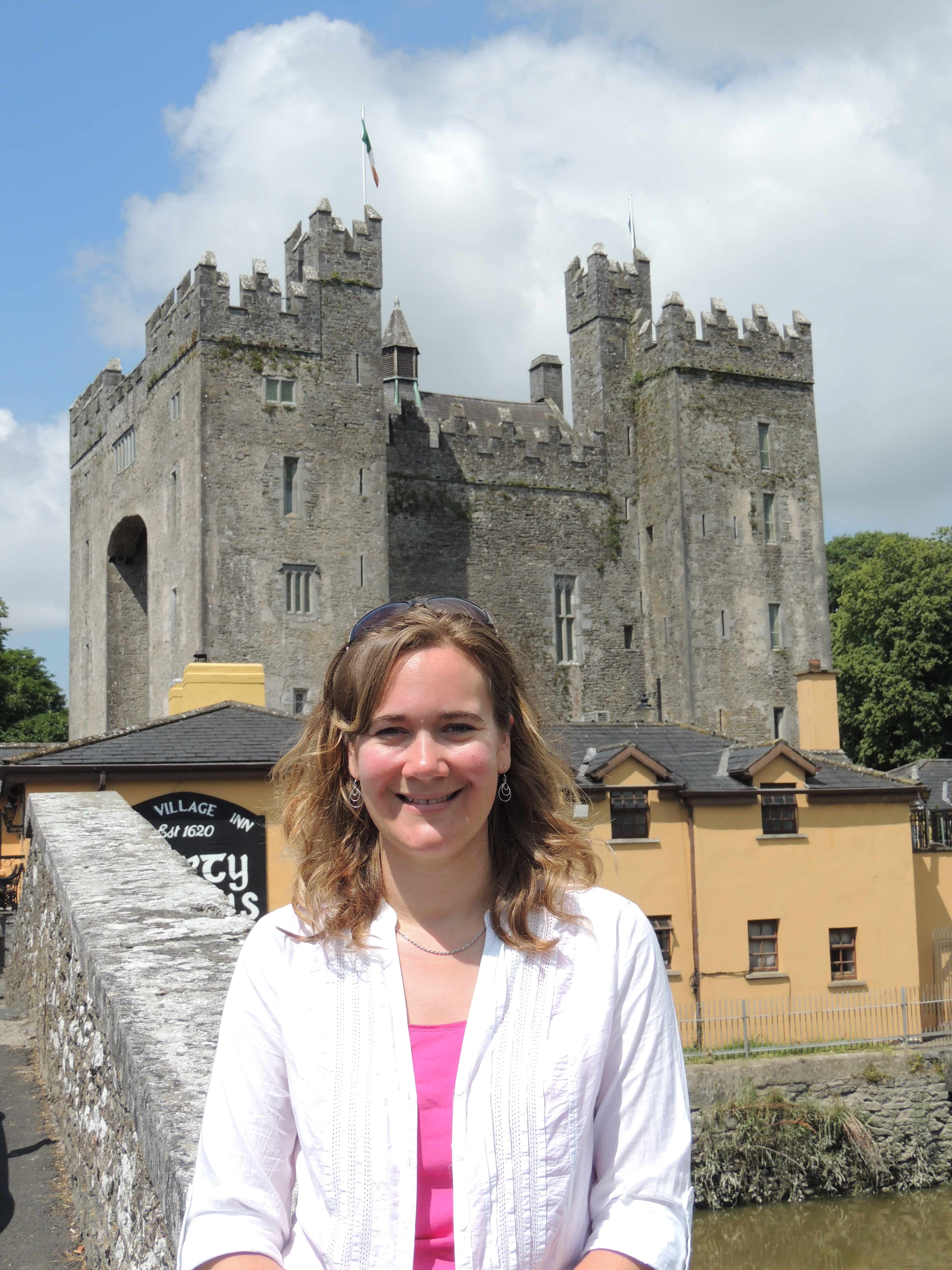 I was raised in a Christian home for almost all of my life. Grace Baptist Church has been my home church for almost twenty years. I also attended Grace Baptist Christian School for seven years of my education. Even though I went to church faithfully and attended our Christian school, I did not get saved until March 26, 1997. I had made professions before but had never had the change that a saved person experiences. On Wednesday, March 26, 1997, at age fourteen, I received Christ as my personal Savior. I remember that a missionary from Scotland was preaching on Hell, and I came under great conviction that I was not saved. After the service, I found Mrs. McCloskey, and she led me to the Lord. What a happy day! In November of the next year, I followed the Lord in baptism. As I was growing in my Christian life, I felt that God was calling me to marry a preacher. I surrendered to His calling on October 14, 1997. I also surrendered to do whatever He wanted me to do.

While attending Grace Baptist Christian School, I had a desire to become a teacher. I saw the great influence that my teachers had on my life and I wanted to be able to be an influence on other lives. Upon finishing high school with this desire, I attended Grace Baptist Bible Institute. I thought that I could get my two-year degree and then go back to school later for a bachelor degree in elementary education. After graduating in May 2004 with my secretarial degree, I decided to re-enroll in Grace Baptist College for my bachelor degree. Once I had submitted to God's will, God gave me a job that provided hands-on experience at Grace Baptist Christian School - the school in which I hoped to teach upon graduation.

In May 2007, I graduated with my bachelor degree in elementary education. My plans for the future were changed in a great and wonderful way as the Lord brought me my husband.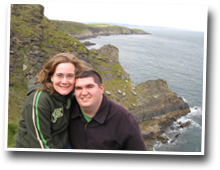 In February 2007, the Lord began dealing with my heart in regards to a handsome, young man, a family friend who was going to Ireland for six months on a mission's trip. My heart was sad when he left, but rejoiced as the Lord started to bring us together. He proposed to me on March 26th, 2007, while he was in Ireland. After he returned in June, we were married in October. One day, if the Lord gives us children, I want to be a Godly mother and train them for the Lord's service, as my parents have done for me. We hope to one day raise our children on the mission field of Ireland.